We @ TECBee®
Business consulting, Information technology and Outsourcing
services
We offer an array of engagement models to optimise your spend and staff utilisation through powerful combination of consulting, technological innovation and operational know-how yielding comprehensive and customised solutions that align with your business needs.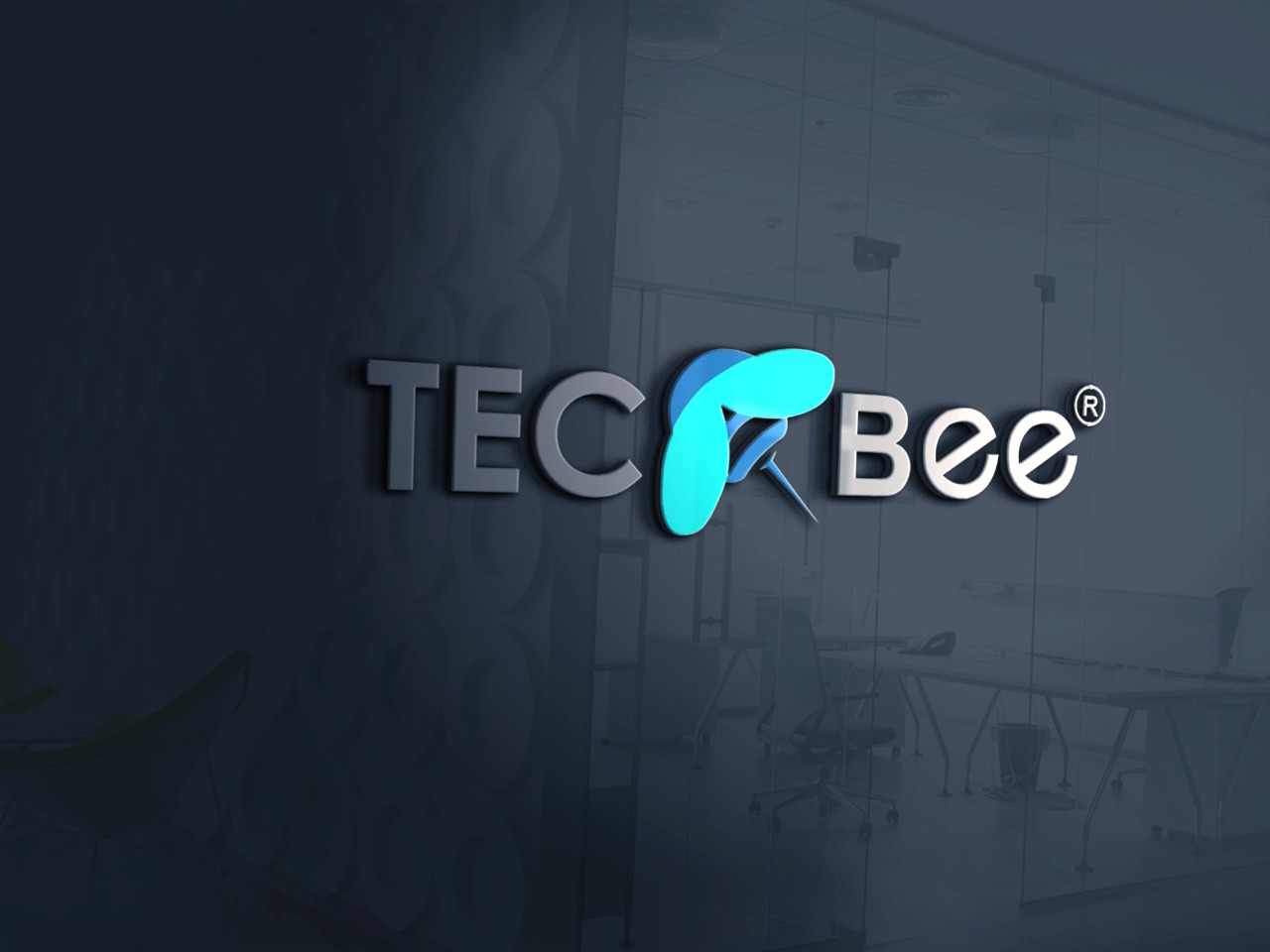 About Us
PURVI CONSULTANCY SERVICES PRIVATE LIMITED
is located in Mysuru, India to serve all our clients in India and globally under its flagship brand TECBee®.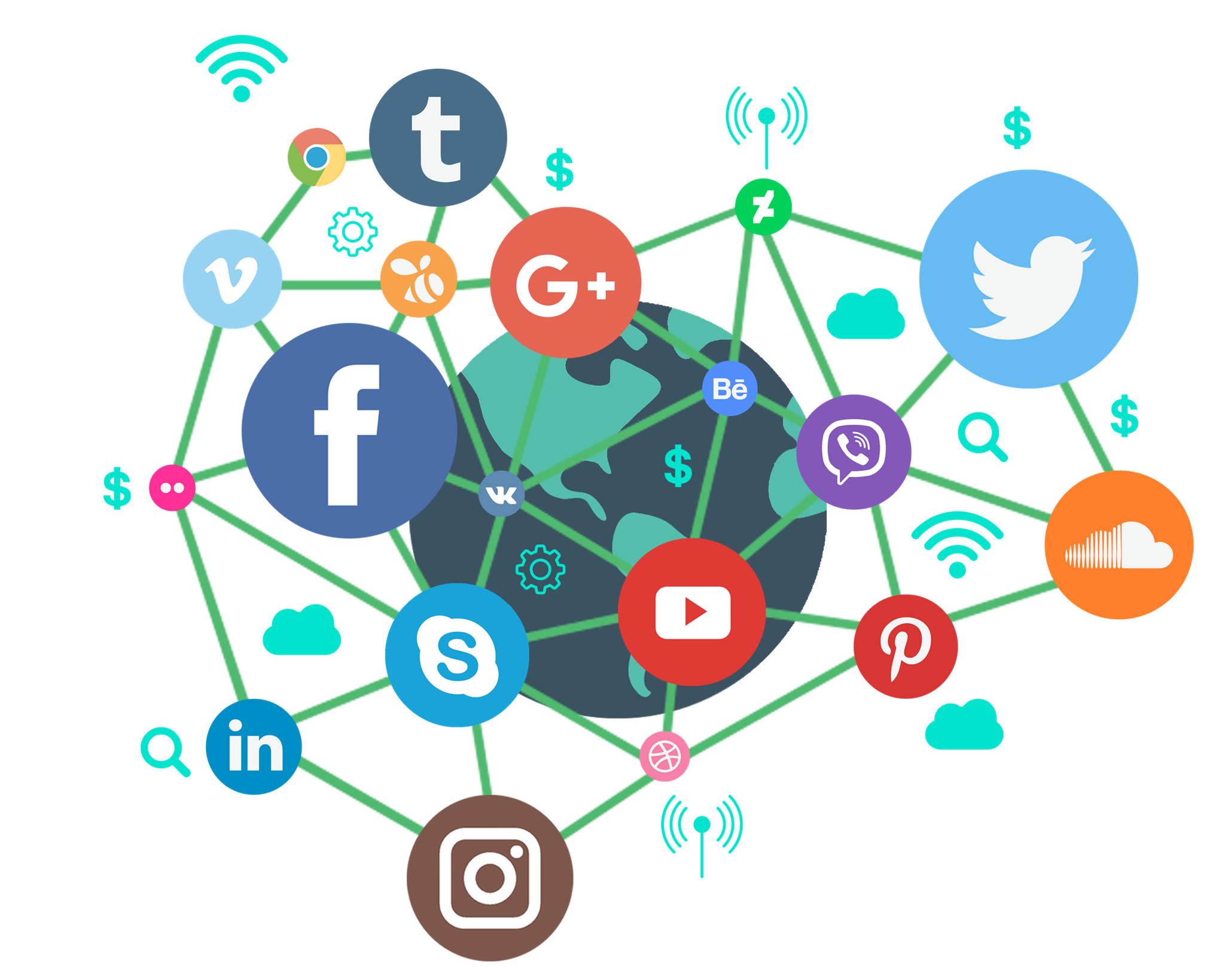 About Us
Digital Services
TECBee® is the bridge between your ideas and your business's success. With backgrounds in business, we combine creative thinking with technical expertise. We have highly skilled engineering team capable of delivering all services in- house.
Ramgopal
Dfarm Inc, USA
,
"The experience with TECBee® has always been very professional. The recruiters help you through the whole process and expertise in the recruitment process is beyond great. Thank you and recommend TECBee® for very efficient & professional Recruitment solutions."
Laura Chamberlain
Yieldmo INC, USA
,
"The TECBee® team is extremely efficient, responsive, and accommodating. Their full-service approach to sourcing and recruiting top talent in India has saved us ample time and effort, allowing us to focus on quality candidates that fit our needs. We highly recommend the TECBee® team for their extensive experience and unparalleled approach to talent recruitment. "