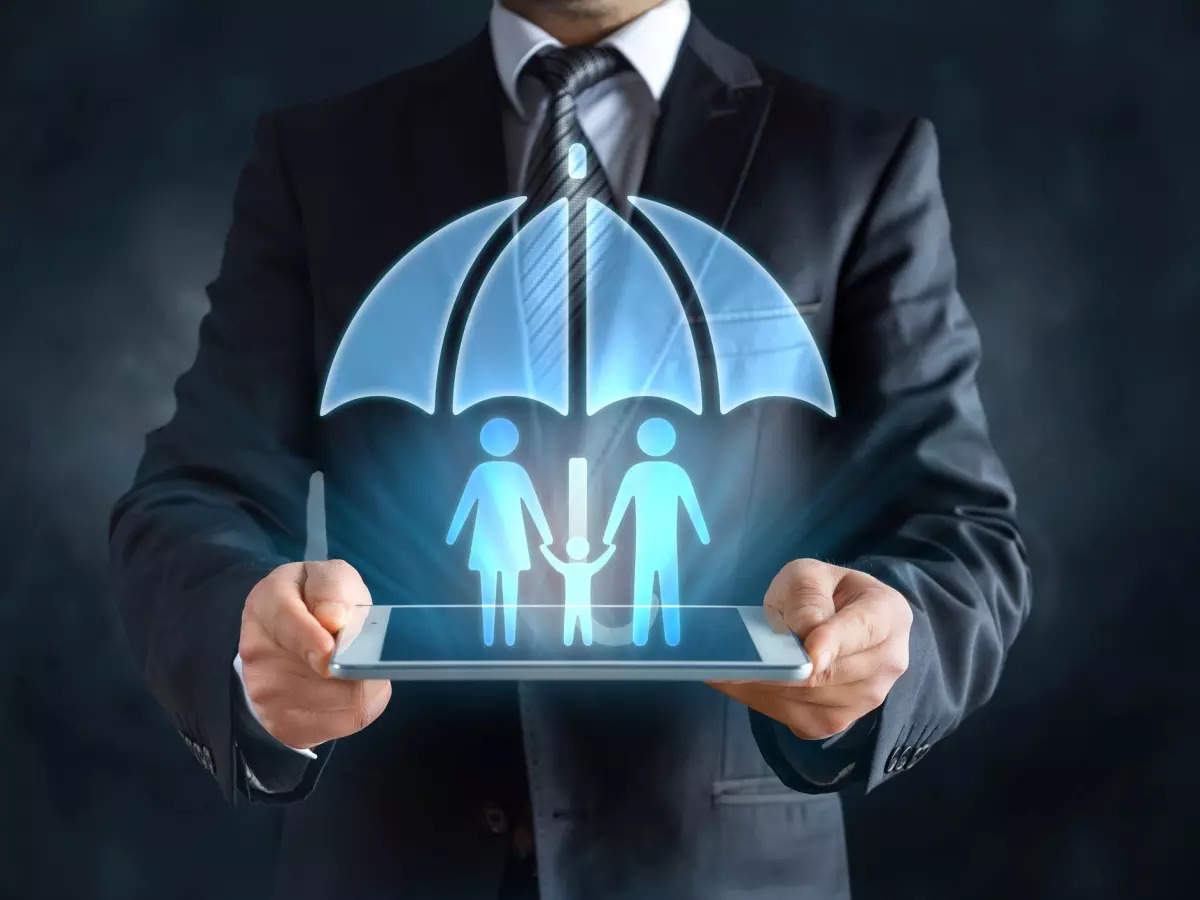 What is Insurance (Life / General)?
Life insurance is a contract between an insurance policyholder and an insurer or assurer, where the insurer promises to pay a designated beneficiary a sum of money upon the death of an insured person. Depending on the contract, other events such as terminal illness or critical illness can also trigger payment
General insurance, by definition, is the group of non-life insurance policies that provide insurance cover for motor vehicles, houses, health, and travel. These policies have to be renewed according to the tenure prescribed in their respective policy documents, and these have a particular sum insured which is reimbursed depending on the loss from a particular financial event. Typically, it is defined as any insurance type that does not come under life insurance.
1.Financially Security
To become financially secure is to cover yourself, your family, and your assets with insurance. You can buy or renew insurance online and receive a payout for financial support, in case there happens to be an unforeseen event.
2.Transfer of Risk
The contract of insurance works on the 'principle of transfer of financial risk from the insured to the insurer'.
3.Complete Protection for You and Your Family
Family is the most important asset that you have and your family also depends on you for financial support.
4.No More Stress or Tension During Difficult Times
Any unforeseen tragedy can leave you physically, mentally, and financially strained. So, if you have insurance to take care of the outcomes of such tragedies such as illness, injury or permanent disability, or even death- you save yourself and your family from tension and stress. With insurance in place, any financial stress will be taken care of, and you can focus on your recovery.
 5.Peace of Mind
Having insurance offers you financial security and also peace of mind. No amount of money can replace your peace of mind.